Winning Strategies for Flipping Real Estate
This is a podcast episode titled, Winning Strategies for Flipping Real Estate. The summary for this episode is: <p>The fix-and-flip market can be daunting to manage, but with the right team, you can create effective, turnkey investments without heavy lifting!&nbsp;</p><p>This week, <a href="https://www.linkedin.com/in/patrick-flynn-yellowbird/" rel="noopener noreferrer" target="_blank">&nbsp;Pat Flynn</a>, President and Founder of <a href="https://yellowbirdre.com/" rel="noopener noreferrer" target="_blank">YellowBird,</a> joins to discuss his experience in creating an efficient flipping team to maximize returns. Pat shares his insights on picking a specific market and building on it, and how YellowBird's model to sell/flip to hedge funds in 2022 changed in late 2022 and how he pivoted in the market for 2023 without causing uncertainty within the team.&nbsp;</p><p>Pat emphasizes the importance of leaning on leadership when things turn suddenly, making it more challenging for the team to turn profits. He also discusses the power of inspiring through strong leadership, and how it can positively impact the team's productivity and success.</p><p><br></p><p><br></p><p>Join as we discuss:&nbsp;</p><ul><li>How to effectively create your fix-and-flip team</li><li>The value of focusing on a specific market/city&nbsp;</li><li>Why YellowBird had to change their flip model in late 2022 after months of success, and how they did it</li><li>When to lean on leadership when things turn suddenly and make it more challenging for the team to turn profits </li></ul><p><br></p>
DESCRIPTION
The fix-and-flip market can be daunting to manage, but with the right team, you can create effective, turnkey investments without heavy lifting! 
This week,  Pat Flynn, President and Founder of YellowBird, joins to discuss his experience in creating an efficient flipping team to maximize returns. Pat shares his insights on picking a specific market and building on it, and how YellowBird's model to sell/flip to hedge funds in 2022 changed in late 2022 and how he pivoted in the market for 2023 without causing uncertainty within the team. 
Pat emphasizes the importance of leaning on leadership when things turn suddenly, making it more challenging for the team to turn profits. He also discusses the power of inspiring through strong leadership, and how it can positively impact the team's productivity and success.
Join as we discuss: 
How to effectively create your fix-and-flip team
The value of focusing on a specific market/city 
Why YellowBird had to change their flip model in late 2022 after months of success, and how they did it
When to lean on leadership when things turn suddenly and make it more challenging for the team to turn profits
Today's Host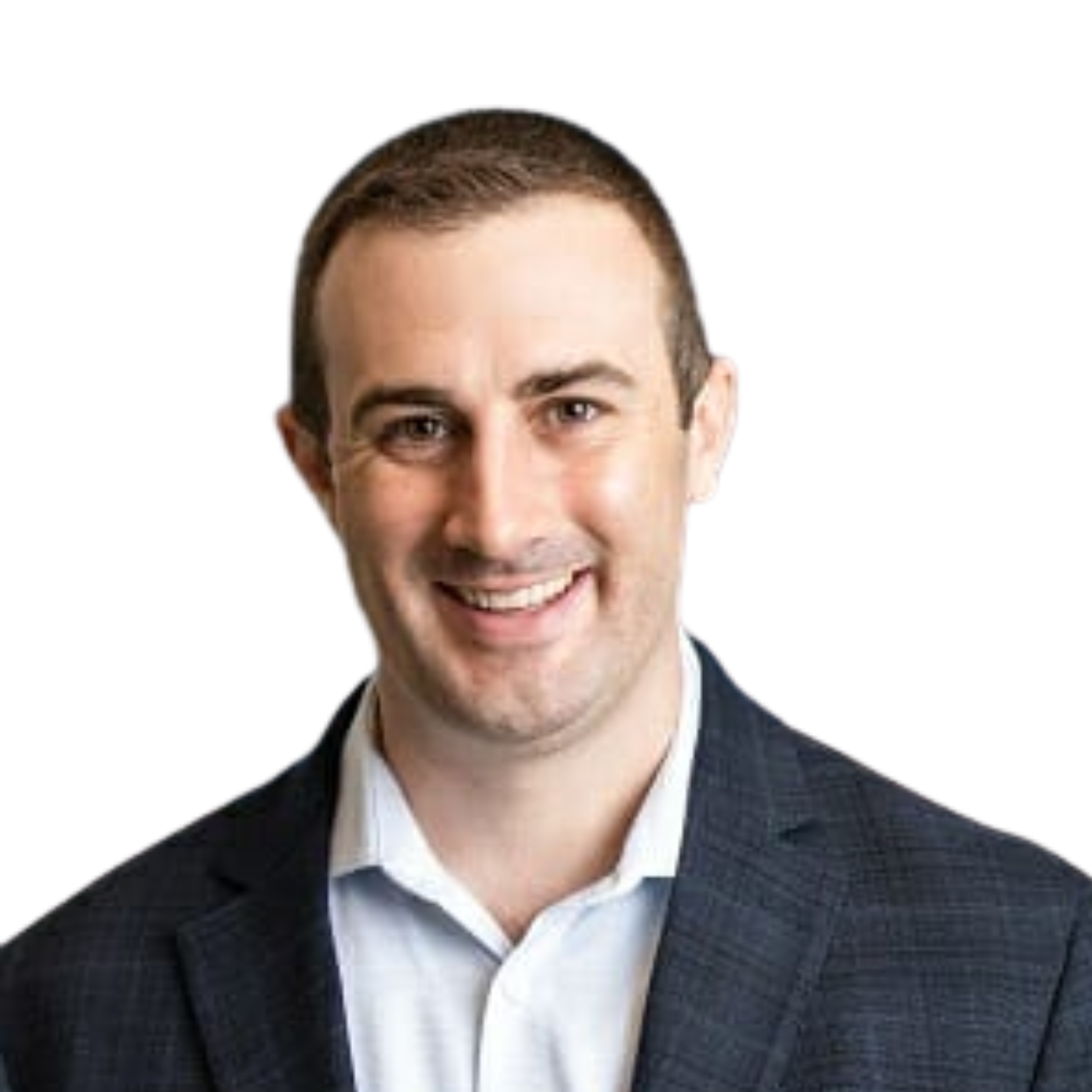 Nate Trunfio
|
Chief Revenue Officer at Lima One Capital
---
Today's Guests