How a Real Estate Investor Overcame Early Fears and Setbacks with Antonio Cucciniello
This is a podcast episode titled, How a Real Estate Investor Overcame Early Fears and Setbacks with Antonio Cucciniello. The summary for this episode is: <p>If you've had success in any area of your life, there's a good chance you had some help and guidance along the way.&nbsp;</p><p><br></p><p>This was the case for this episode's guest—real estate investor and consultant <a href="https://www.linkedin.com/in/antoniocucciniello" rel="noopener noreferrer" target="_blank">Antonio Cucciniello</a> of <a href="https://stan.store/investarters" rel="noopener noreferrer" target="_blank">Investarters</a>—but it wasn't always easy for him to find people willing to share their wisdom. Despite early setbacks and fears, Antonio quickly gained momentum as an investor and developed a passion for mentorship.</p><p><br></p><p>During our conversation, Antonio shares his journey from software engineer to real estate consultant with a large audience—and how he gained plenty of his own insight to share with them. He talks about how he used his background in software engineering to harness data to start looking for properties, and he provides valuable advice on the best resources and habits for beginner real estate investors.</p><p><br></p><p>Join us as we discuss:</p><ul><li>What motivated Antonio to invest in real estate and create informational content</li><li>Antonio's transition from setting specific goals to taking steps toward a broader vision</li><li>How stakeholders at all levels can address the housing shortage and increasing demand</li></ul><p><br></p>
DESCRIPTION
If you've had success in any area of your life, there's a good chance you had some help and guidance along the way. 
This was the case for this episode's guest—real estate investor and consultant Antonio Cucciniello of Investarters—but it wasn't always easy for him to find people willing to share their wisdom. Despite early setbacks and fears, Antonio quickly gained momentum as an investor and developed a passion for mentorship.
During our conversation, Antonio shares his journey from software engineer to real estate consultant with a large audience—and how he gained plenty of his own insight to share with them. He talks about how he used his background in software engineering to harness data to start looking for properties, and he provides valuable advice on the best resources and habits for beginner real estate investors.
Join us as we discuss:
What motivated Antonio to invest in real estate and create informational content
Antonio's transition from setting specific goals to taking steps toward a broader vision
How stakeholders at all levels can address the housing shortage and increasing demand
Today's Host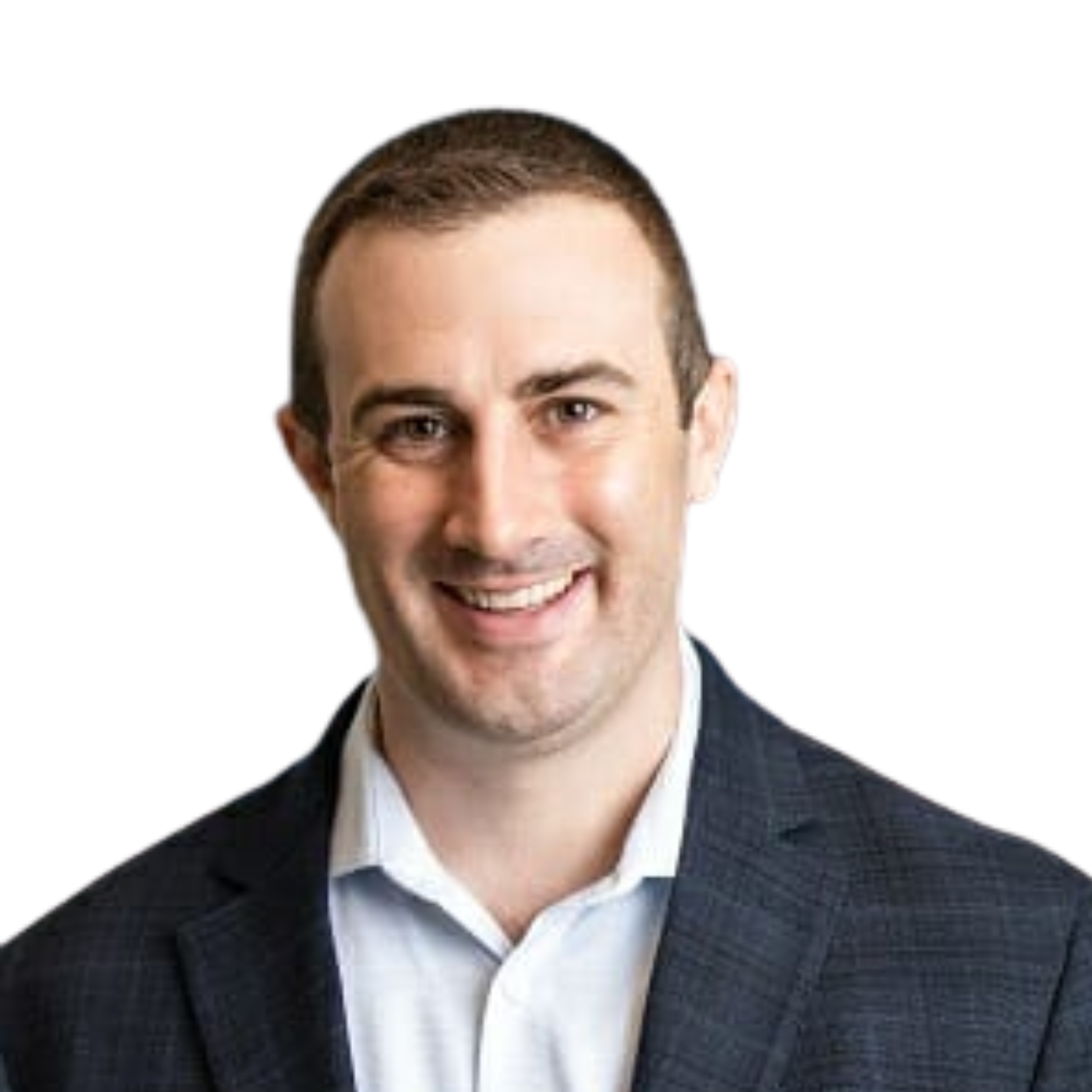 Nate Trunfio
|
Chief Revenue Officer at Lima One Capital
---
Today's Guests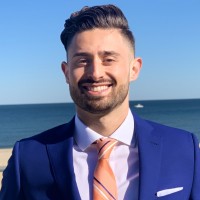 Antonio Cucciniello
|
Real Estate Investing Mentor
I Help Beginner Real Estate Investors Buy Their 1st Property
LinkedIn