Future-Proofing Investments with Michael Finch
This is a podcast episode titled, Future-Proofing Investments with Michael Finch. The summary for this episode is: <p>In the ever-evolving real estate industry, adaptability stands as the cornerstone of success.</p><p><br></p><p>Today we are joined by <a href="https://www.linkedin.com/in/michael-finch-1b250188/" rel="noopener noreferrer" target="_blank">Michael Finch</a>, Executive VP at <a href="https://www.sfrhub.com/about-us" rel="noopener noreferrer" target="_blank">SVN | SFR Capital Management</a>, who shares valuable insights into current market conditions. He discusses the shortage of housing, the flourishing trend of build-for-rent properties, and the sustained growth of rents, offering a broad understanding of the complexities at play in today's real estate landscape and how they affect investors.&nbsp;</p><p><br></p><p>With an emphasis on maximizing profit and achieving successful exits, Michael unveils strategies for selling turnkey portfolios and navigating the current buyer and seller market conditions by addressing the importance of efficiency, diligence, and relationship building.</p><p><br></p><p>Join us as we discuss:</p><ul><li>How rising interest rates are impacting the commercial market&nbsp;</li><li>The importance of sticky capital and long-term thinking for resilient investments.</li><li>How market awareness can bridge buyer-seller gaps effectively.</li></ul><p><br></p>
DESCRIPTION
In the ever-evolving real estate industry, adaptability stands as the cornerstone of success.
Today we are joined by Michael Finch, Executive VP at SVN | SFR Capital Management, who shares valuable insights into current market conditions. He discusses the shortage of housing, the flourishing trend of build-for-rent properties, and the sustained growth of rents, offering a broad understanding of the complexities at play in today's real estate landscape and how they affect investors. 
With an emphasis on maximizing profit and achieving successful exits, Michael unveils strategies for selling turnkey portfolios and navigating the current buyer and seller market conditions by addressing the importance of efficiency, diligence, and relationship building.
Join us as we discuss:
How rising interest rates are impacting the commercial market 
The importance of sticky capital and long-term thinking for resilient investments.
How market awareness can bridge buyer-seller gaps effectively.
Today's Host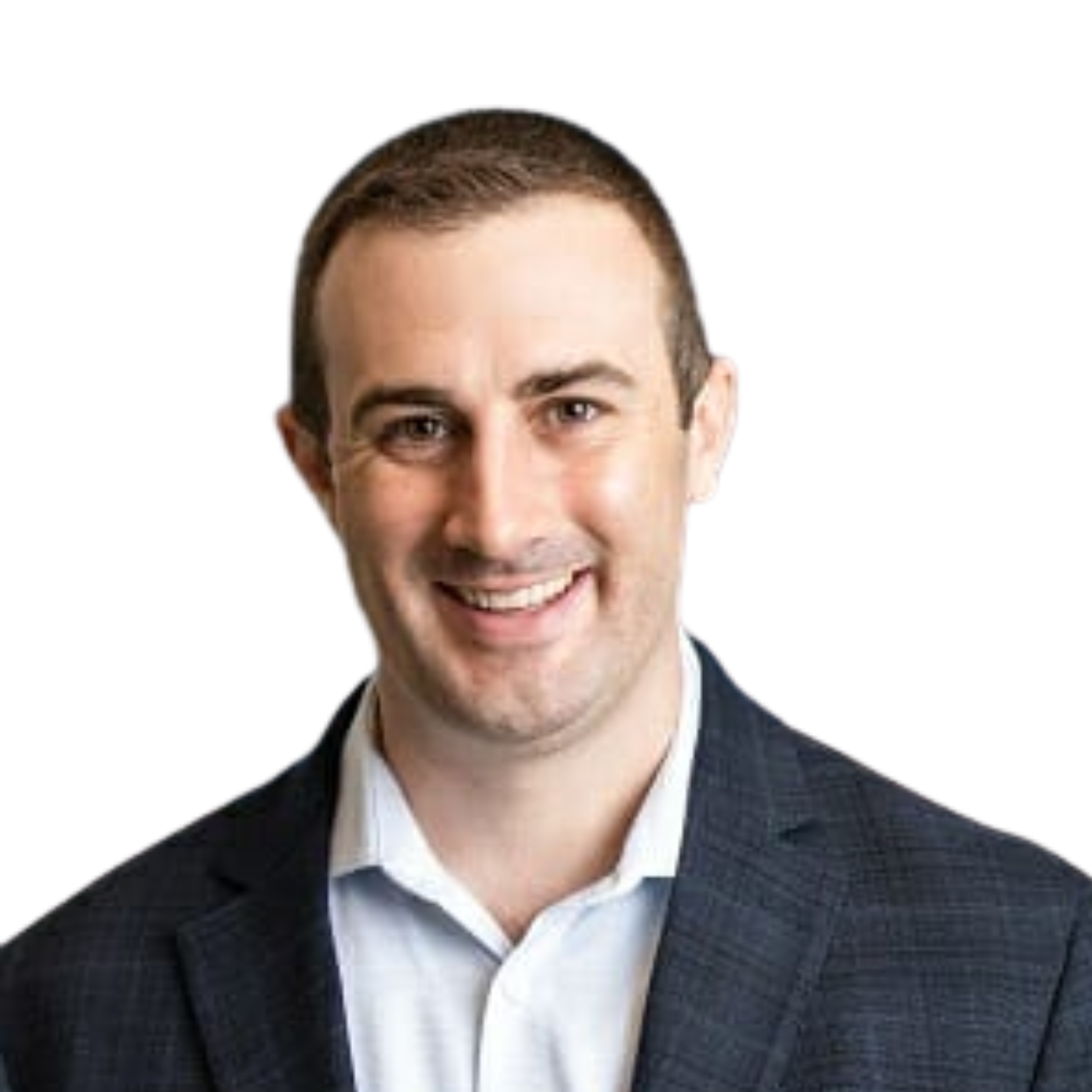 Nate Trunfio
|
Chief Revenue Officer at Lima One Capital
---
Today's Guests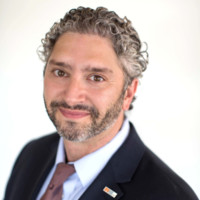 Michael Finch
|
Executive VP at SVN | SFR Capital Management
Michael Finch is considered a national leader in the Single Family Residential (SFR) and the Build for Rent (BFR) investment portfolio segment.
LinkedIn