Decoding the Market to Make Trustworthy Investments in Uncertain Times
This is a podcast episode titled, Decoding the Market to Make Trustworthy Investments in Uncertain Times. The summary for this episode is: <p>Uncertainty inherently ushers in risk-laden scenarios. In the real estate sector, which is always characterized by ceaseless and fast-paced transformations, forthright and candid communication can serve as a compass to help investors navigate through industry challenges while also fostering trust for prospective investments.</p><p><br></p><p>In <a href="https://gowercrowd.com/podcast/capital-call" rel="noopener noreferrer" target="_blank">this episode</a> of The Real Estate of Things, we shake things up with <a href="https://www.linkedin.com/in/gowercrowd/" rel="noopener noreferrer" target="_blank">Adam Gower</a>, Founder at <a href="https://gowercrowd.com/" rel="noopener noreferrer" target="_blank">GowerCrowd</a>, who assumes the role of podcast host for the latter half of the episode as our long-time host Nate Trunfio, stepping into the guest spotlight. Together, they explore the challenges faced by sponsors in capital formation, especially in maintaining consistent distributions. They discuss how the current state of the market reveals who is truly prepared for both the good and bad times, and they focus on what LP investors should be looking for and how to approach investment opportunities in real estate. </p><p><br></p><p>Join us as we discuss:&nbsp;</p><ul><li>The importance of transparent communication in real estate investments</li><li>Strategies for overcoming capital formation challenges</li><li>Leveraging experience and caution for sustainable growth</li></ul>
DESCRIPTION
Uncertainty inherently ushers in risk-laden scenarios. In the real estate sector, which is always characterized by ceaseless and fast-paced transformations, forthright and candid communication can serve as a compass to help investors navigate through industry challenges while also fostering trust for prospective investments.
In this episode of The Real Estate of Things, we shake things up with Adam Gower, Founder at GowerCrowd, who assumes the role of podcast host for the latter half of the episode as our long-time host Nate Trunfio, stepping into the guest spotlight. Together, they explore the challenges faced by sponsors in capital formation, especially in maintaining consistent distributions. They discuss how the current state of the market reveals who is truly prepared for both the good and bad times, and they focus on what LP investors should be looking for and how to approach investment opportunities in real estate.
Join us as we discuss: 
The importance of transparent communication in real estate investments
Strategies for overcoming capital formation challenges
Leveraging experience and caution for sustainable growth
Today's Host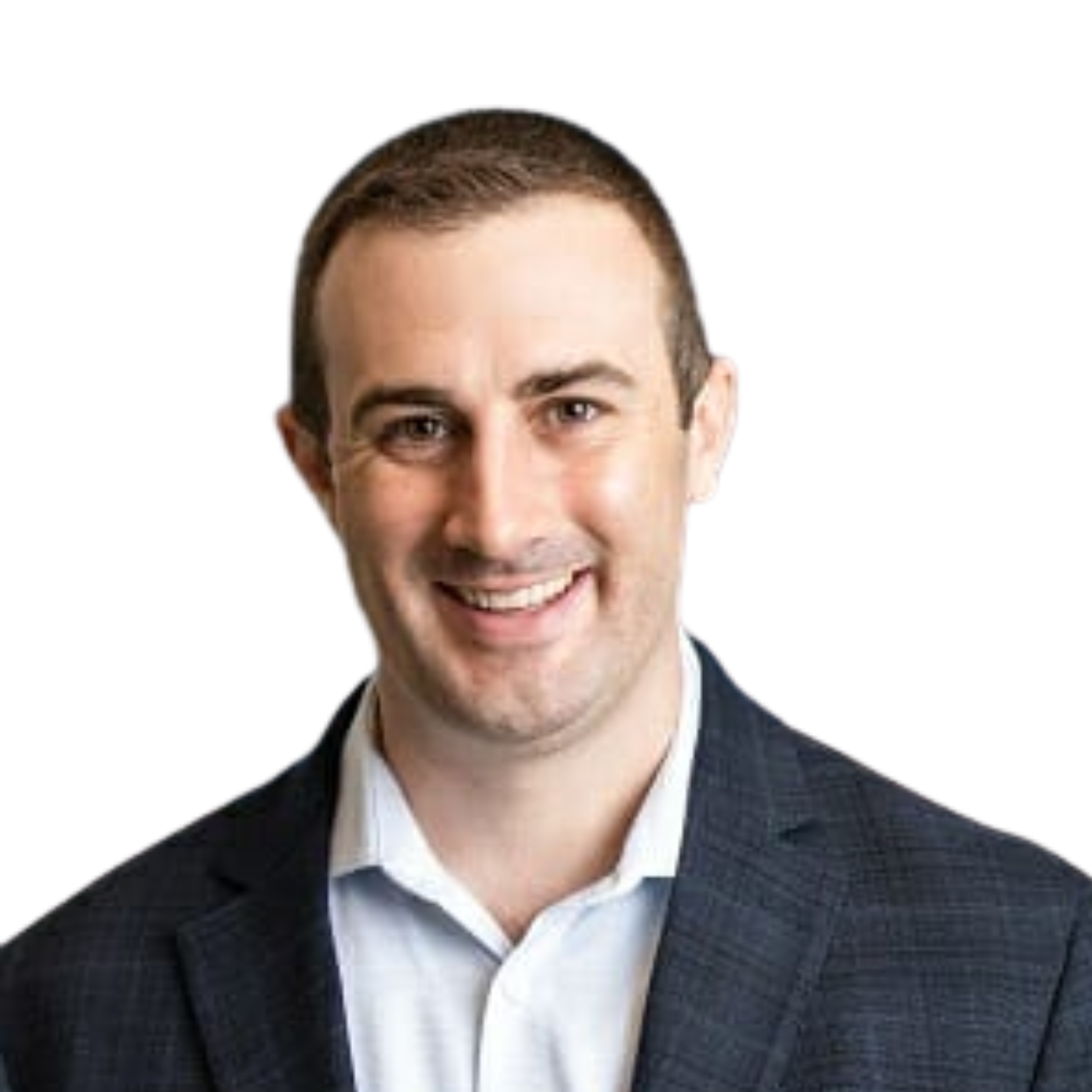 Nate Trunfio
|
Chief Revenue Officer at Lima One Capital
---
Today's Guests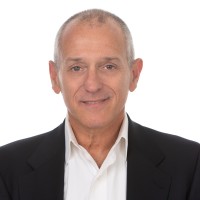 Real Estate Syndication - Raising capital for your projects online even (and especially) during a downturn.
Adam Gower | LinkedIn